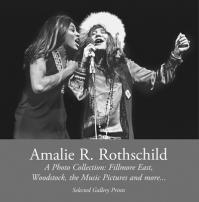 Anno/Year 2015
96 pagine/pages
170 illustrazioni/illustrations.
22x22 cm.
ISBN 978-88-97080-74-9
€19.50







Condividi la scheda di questo libro


Tweet
Altre pubblicazioni di Amalie R. Rothschild
Woodstock e gli altri
Live at the Fillmore East: A Photographic Memoir

Amalie R. Rothschild


Amalie R. Rothschild, A Photo Collection

Fillmore East, Woodstock, the Music Pictures and more...
This is a catalog of Amalie R. Rothschild's photographs made during the golden age of rock in the USA from 1968 to 1974. The majority are from the Fillmore East theater in New York where Rothschild was on staff of the Joshua Light Show, but also from other venues like the 1969 Woodstock Festival, Tanglewood, the Isle of Wight 1969, and Madison Square Garden, as well as peace demonstrations of the 1960s and the 1967 Cannes Film Festival.
Questa pubblicazione è un catalogo delle fotografie di Amalie R. Rothschild, scattate durante il periodo d'oro della musica Rock negli USA, dal 1968 al 1974. Le immagini documentano principalmente il teatro Fillmore East dove Rothschild faceva parte del personale della Joshua Light Show ed anche altri luoghi storici dell'epoca, come ad esempio il festival Woodstock 1969, il Newport Festival, Tanglewood, l'Isola di Wight 1969 e il Madison Square Garden. Inoltre il catalogo contiene immagini di manifestazioni per la pace degli anni '60 e della mostra cinema di Cannes del 1967.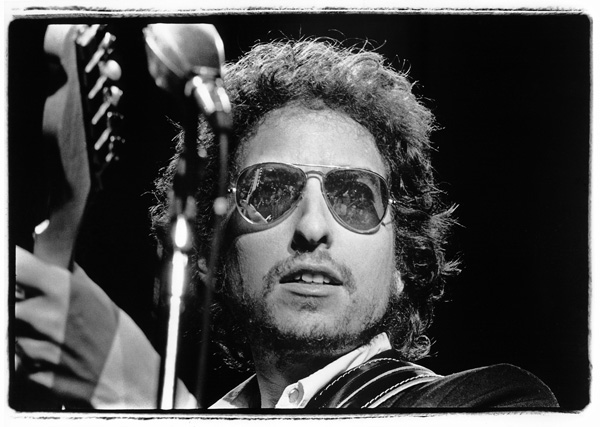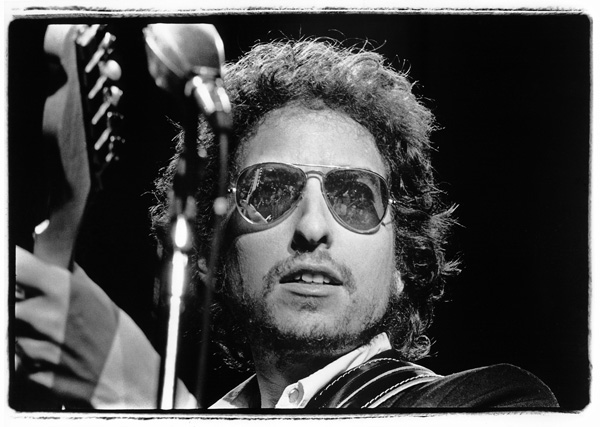 Amalie R. Rothschild has a multi-faceted background in Photography, Computer Imaging, Motion Picture and Video Production. From 1968 to 1974 she worked extensively as a free-lance photographer in the music field, her photographs appearing in many publications. From 1969 to 1971 she was part of the Joshua Light Show at the Fillmore East Theater in New York producing special effects photography, slides, graphics, and films used during performances and was considered the theater's unofficial house photographer. She was on staff at the 1969 Woodstock Festival and photographed many major rock music events including the 1969 Newport Festival, Tanglewood 1969 & 1970, The Who's 1969 U.S. premiere of their rock opera Tommy, the Rolling Stones at Madison Square Garden in November 1969, Bob Dylan's 1974 tour, and, in England, the 1969 Isle of Wight Festival, as well as many anti-war and peace demonstrations in the U.S. in the 1960's and the 1967 Cannes Film Festival. A hardcover monograph, Live at the Fillmore East: A Photographic Memoir was published in 1999 and was reprinted six times in softcover.
A skilled, award-winning filmmaker, and co-founder of New Day Films, she has been producing and directing documentaries since 1969 with special emphasis on films about social issues as revealed through the lives of people in the arts. She lectures and shows her films often at museums, libraries, schools, colleges and universities. Her work is seen frequently on covers and in the booklets of compact disc reissues by Sony Music, Columbia, Grateful Dead Merchandising, Rhino and other record labels, and in many books and films.
A number of galleries in both the U.S. and the U.K. represent her photographs. She has had many solo exhibitions and a selection of her work was in the group show Summer of Love: Art of the Psychedelic Era curated by the Tate Liverpool, U.K.
Since 1983 she splits her time between the U.S. and Italy and, after many years in Rome, since 2002 lives most of the year in Florence with her publisher and artist husband Angelo Pontecorboli.